Dr. Sanduk Ruit To Get Bahrain's Most Prestigious ISA Award
Dr. Sanduk Ruit, a senior ophthalmologist, will be awarded the ISA Award for his services to humanity. He will receive Bahrain's highest ISA award for reducing the rate of preventable blindness by half in Nepal through affordable treatment methods.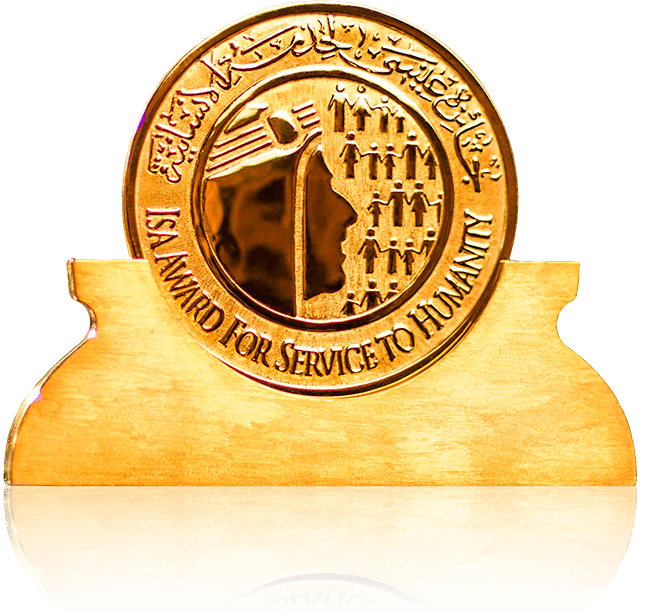 The prestigious prize, awarded by the State of Bahrain every two years, consists of a gold medal and one million dollars. The award is presented in 11 categories, including disaster prevention and relief, education, and human tolerance. Among the nominees for the award this year, one of them being the WHO Foundation, the judges selected Dr. Ruit on the basis of his efforts to help more than 180,000 people in Asia and other parts of the world see through cataract surgery. According to Golf News, the award was given to Dr. Ruit.
The Isa Award for services to humanity was established in 2009 by His Majesty King Hamad bin Isa Al Khalifa, the King of Bahrain. The award is granted every two years to individuals or organizations that have been selected through a rigorous process by an expert panel of jurists. These individuals have recognized the pain, strife, and hardships in the world and have taken action to bring beauty and hope where there is none.
The award is named in honor of His Highness the Late Amir of Bahrain, Shaikh Isa bin Salman Al Khalifa, and serves as a gift from Bahrain to the world. It aims to inspire young people around the world to find innovative ways to make a positive impact and serve humanity.